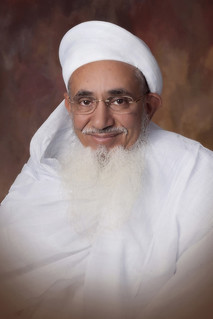 Welcome to Sydney Jamaat
This site is a gateway to resources on the World Wide Web for use by Dawoodi Bohras residing in Sydney. This represents a khidmat initiated as part of the celebrations of His Holiness Syedna Mohammed Burhanuddin (RA) 99th Milad Mubarak. We welcome you to this site and hope that it serves you well.
Click here to download 1441H calendar.